if I do but one thing today, may I be human sunshine for someone.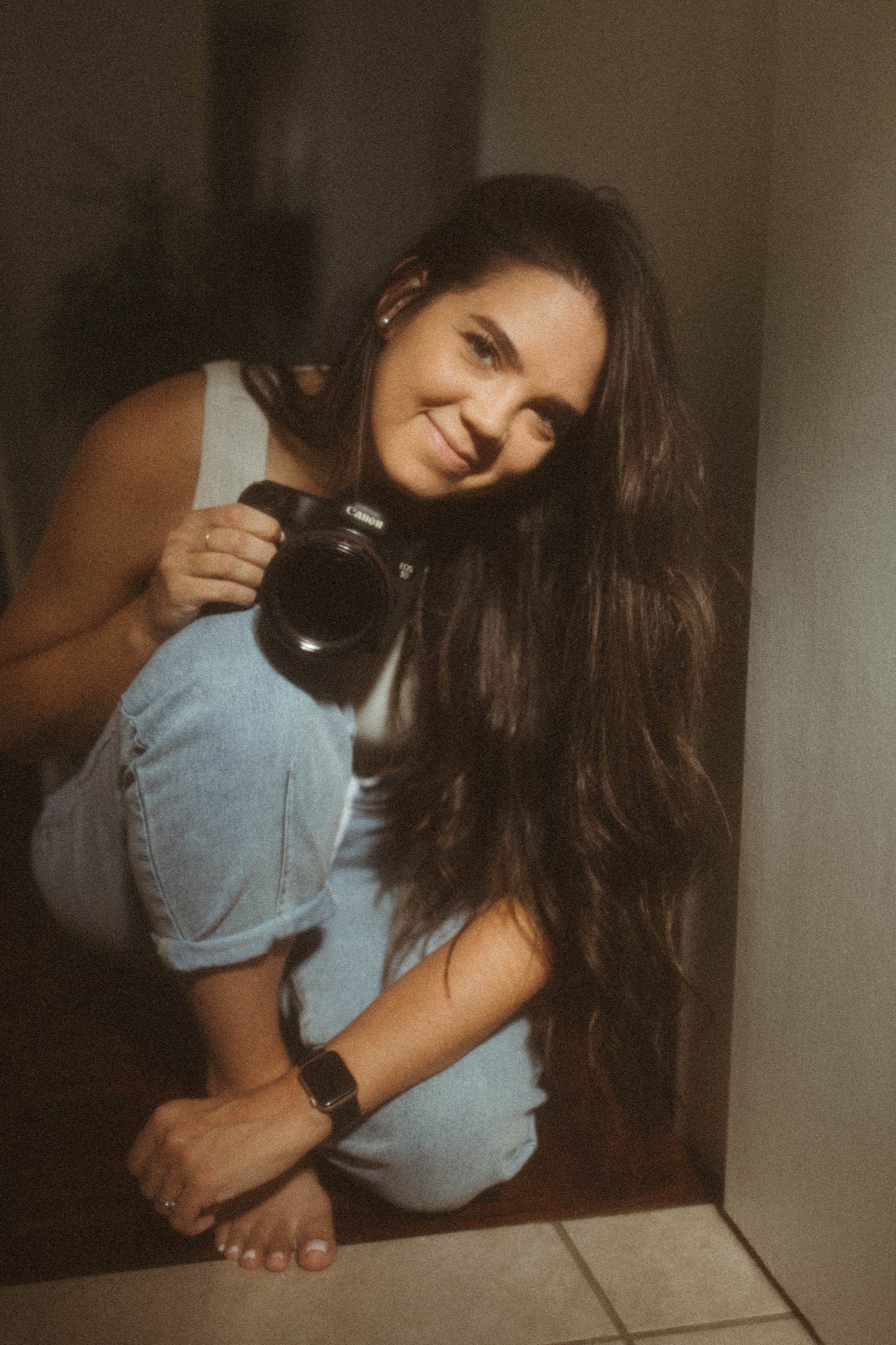 i'm so honoured you're here.
and I truly believe you came across my work for a reason.
I am a 90's baby, born and bred in the sunny city of Johannesburg, South Africa.
I have been shooting weddings for about 3 years now. There is nothing that delights me more than being there to capture the special moments in your life - whatever they might be. My heart and soul come alive when I get to photograph the beauty of human connection in its raw and authentic state - none of the cheese, none of the cringe.
Some of my fave things:
- wildlife + the bush (as mentioned, i have a slight leopard obsession)
- coffee
- my husband, Matt
- my two cats, Phoebe and Zoe
- house plants + my garden
- cheese platters
- bon iver
- summer pool parties
- book stores
- stationery
- crime doccies + podcasts
Although based in Johannesburg, I am available to travel and would do quite a lot to make that happen. If you are thinking of having your wedding in the African bush, let me know - I might have a special discounted package for you! I truly believe in and enjoy becoming friends with my clients, so let's grab a coffee/schedule a phone call and start planning the magic.